Motion Sickness Treatment for Dogs
Enjoy an outing with your dog
A to B… Carsick Free!
With canine motion sickness the leading reason pet owners are not able to take their dogs on day trips or vacation, Baulkham Hills Veterinary Hospital is encouraging more people to talk with us about managing travel with their dog.
Travelling with pets as members of the family is becoming more opportune. The number of holiday destinations that accept pets is on the increase and there are opportunities to take dogs to pet friendly parks, beaches etc. Still, one in four dogs will suffer from vomiting caused by motion sickness. It can prevent your whole family from taking a trip, causing you to miss out on adventures together. If you do leave your dog behind, it may be stressful and costly.
There is a new canine medication for the prevention of vomiting from a wide range of causes, including motion sickness. Worldwide, this treatment has seen thousands of dogs successfully treated for vomiting. This treatment option is now available in Australia from Baulkham Hills Veterinary Hospital and we are sharing tips on managing motion sickness while traveling.
More families will now be able to enjoy the company of their dog as they take day trips or longer vacations. With a little pre-trip planning, and with the benefits of this new treatment option, motion sickness no longer needs to be a reason to leave the family dog behind.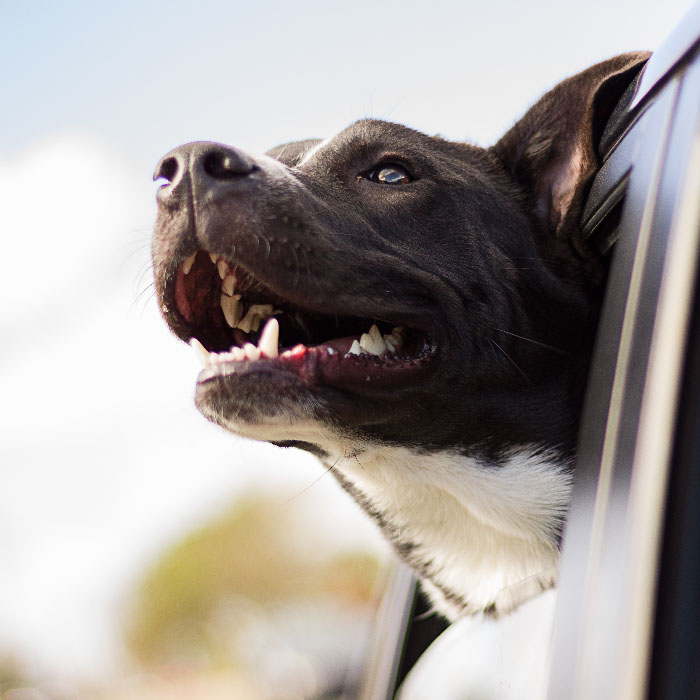 About the new treatment option
When dogs travel, their balance can be affected by the movement. Motion can affect the inner ear which sends signals to the vomiting centre in the brain. Or, they may just feel anxious about the traveling itself and this can initiate a vomiting reflex.
Now your pet can travel from A to B… carsick free, and distress free. A solution is now available from Baulkham Hills Veterinary Hospital in an easy-to-give, once-daily tablet. The new product is a first in class medicine developed specifically for dogs.
As the medication does not cause drowsiness, dogs will be alert during travel and upon arrival, and will thus be able to enjoy the destination, resulting in a more positive experience for the entire family.
Don't leave your dog behind on your next outing.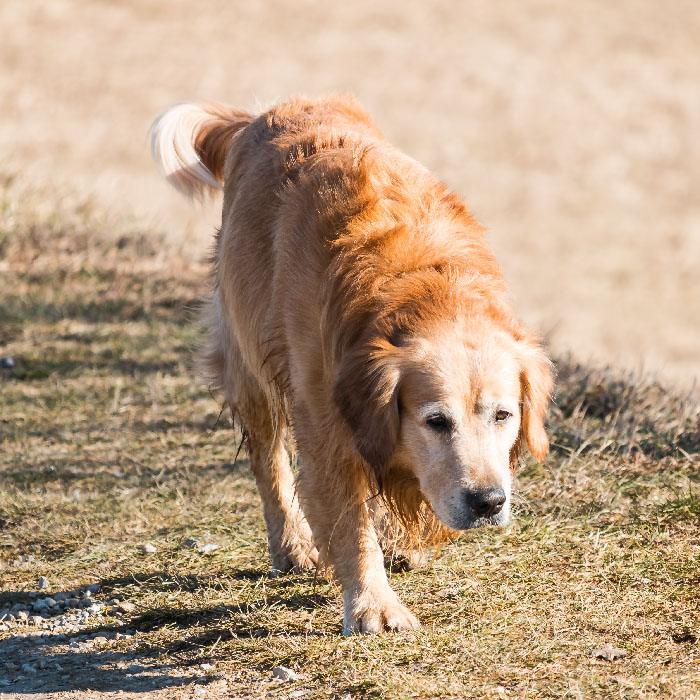 Tips for short outings with your dog:
Dose the new medication at least 1 hour prior to travel.
Avoid feeding your dog less than 1 hour prior to travelling.
Allow your dog to relieve itself before departing.
Take a water bowl and some water for your dog particularly if it is going to be active in a park or on the beach.
Take a dog leash.
Remember a collar with identification and your contact number.
Don't forget the dog tidy bags.
Never leave your dog alone in the car or on a boat. Even if the windows or entrances are slightly open, the temperature can rise quickly and can cause severe health problems such as hyperthermia or heat stroke.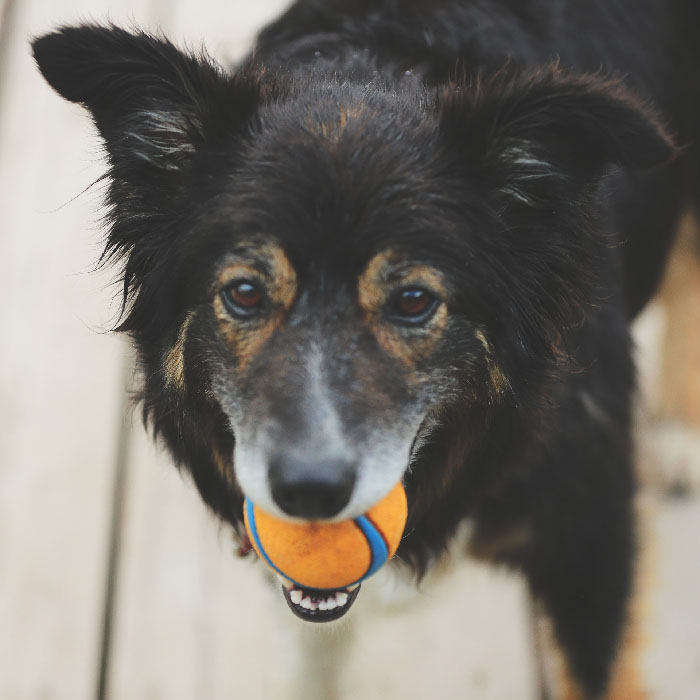 Tips for going on vacation with your dog:
Before you leave, visit Baulkham Hills Veterinary Hospital to address any travel concerns, refill necessary prescriptions, and make sure your dog is up-to-date on all vaccinations.
Plan extra stops. This gives you and your dog a chance to exercise and take a break.
Check the internet for pet-friendly hotels and cafes.
Have the contact details of a local veterinarian at the destination.
If there are any times when you will be away from your dog, make sure that there is a place where he or she can stay or that someone is able to dog-sit.
If you are staying at someone's home, make sure there are no potential problems (e.g. allergies, aggressive animals).
Make sure your dog has enough room to lie down. Consider a large crate or carrier. If your dog is nervous or excited, this can be a quiet place to rest.
When flying, remember that each airline has slightly different rules and services for dogs including requirements regarding crate size and how to reserve a spot for your pet. Consult the airline in advance to avoid surprises at the last minute.
For additional travel advice for your dog, speak to us at Baulkham Hills Veterinary Hospital today.
Have a question about your pet?
Call today to talk to our great team for help