Extended and Super Health Checks
We would like to introduce you to the Baulkham Hills Veterinary Hospital Extended Health Check and Super Health Check.
You may be aware that our hospital has for many years been able to perform much of our diagnostic and routine blood testing "in house" using our Idexx laboratory equipment. In more recent times we have introduced a "pre–anaesthetic screen" for patients having a general anaesthetic who may be a higher risk patient either because of pre-existing health problems or because of their age. It is surprising how often an apparently healthy patient has returned at least one or more abnormal results which has led us to either change our anaesthetic approach to the patient, or to suggest further examination or tests. We have also often observed how comforting a pet's clean bill of health can be to the owner.
These experiences have caused us to review our current protocol for the annual physical examination performed with our vaccinations. We would now like to strongly recommend to you our Extended Health Check as part of the annual health check for your pet. This will allow us to combine our thorough external physical examination with some internal testing to maximise the information available to us about the health of your pet. These tests require the collection of blood and urine to assess liver and kidney function and to rule out diabetes. We would recommend this level of examination for all patients (of all ages) that are considered well at the time of examination. The tests will take us beyond the purely subjective physical assessment by additionally measuring internal organ function. Dogs and cats age much more rapidly than we do and it should be remembered that an annual examination for them is very similar to us having a medical examination every five to ten years.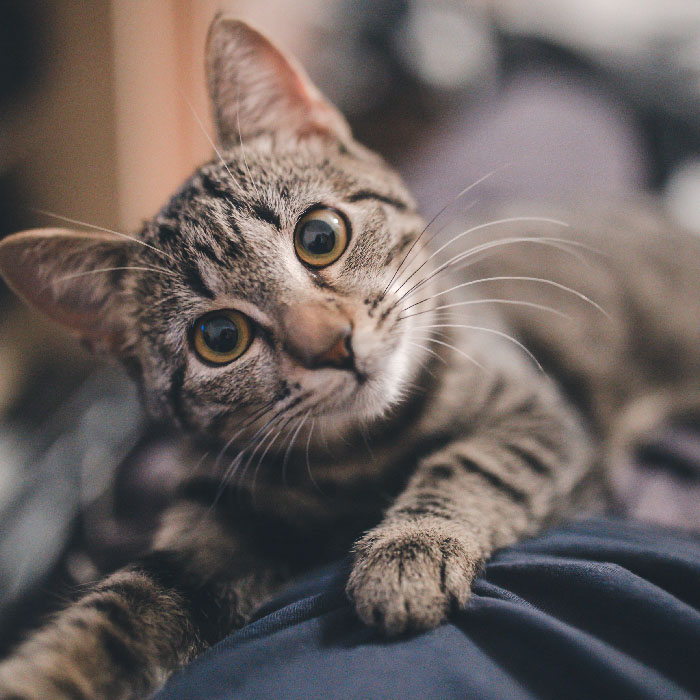 For those pets that have a pre existing medical condition (such as liver kidney or heart problems) we would recommend a more extensive annual or biannual super health screen. This examination might cover (where indicated) wider blood testing including a full total body profile, eye testing for glaucoma and dry eye, blood pressure measurements, ECG and X-rays where indicated.
We have presented this information to you so that you will have time to consider the options available and give you an opportunity to contact us if you have further questions or to if you wish make an appointment for an extended consultation. You may choose at this time to simply rely on the regular physical examinations we perform. Please remember that an appointment should be made for a consultation in all cases when possible, to reduce waiting times, for practice efficiency and so that if desired you might see the veterinarian of your choice. We have included a checklist to bring with you to the consultation to help us assess your pet. It would also help us if it were possible for you to collect a clean free catch of urine from your pet and bring that with you as well.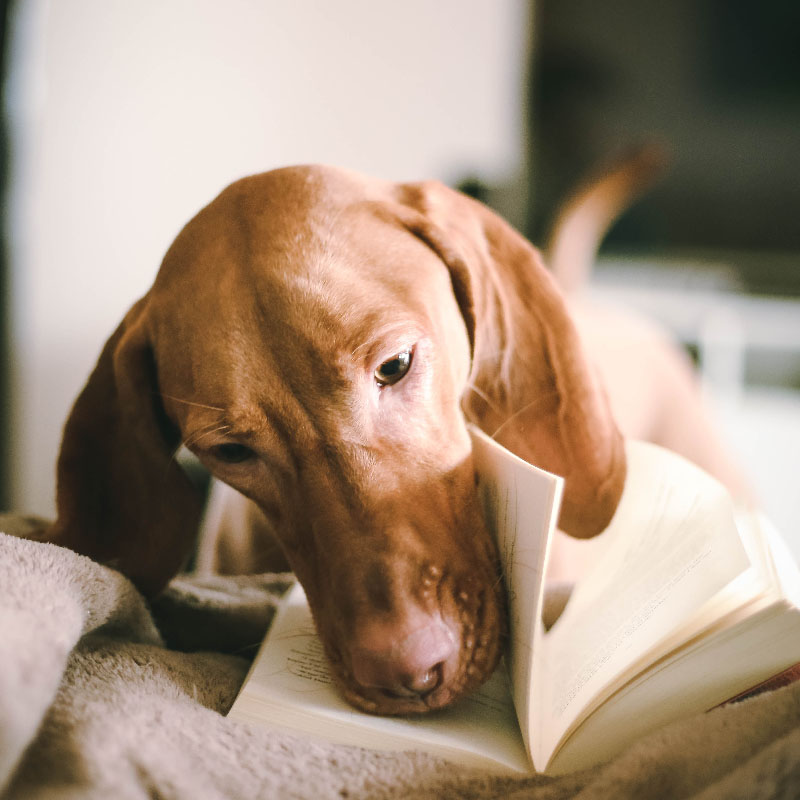 Have a question about your pet?
Call today to talk to our great team for help